It's not breaking news that people with attention-deficit-hyperactivity disorder (ADHD) face some challenges when it comes to workplace functioning.
The prevalence of ADHD in the workplace is about 3.5% to 4.2% (very similar to the one of the general population). It's similar across age, sex, educational level and occupation. But, on the other hand, the prevalence of ADHD is higher in adults who are out of the workforce– 5.5%. Scientists recognised symptoms of ADHD and how these symptoms impact the work environment:
Due to the above symptoms, people with ADHD often find themselves dissatisfied or unmotivated. This can lead to leaving your current job due to boredom, feeling of inadequacy, or having it terminated by an employer. Workplaces are now trying to address issues and accommodate accordingly for people with various disabilities or difficulties. However, the real problem is when the person isn't diagnosed as a child and even when they are they do not receive relevant and helpful career coaching. What would help then?
Let's imagine a person who is a teenager and diagnosed since early childhood (6-10 years old). They will soon reach the time when they need to choose the subjects to focus on if they want to attend university or what career they want to pursue after the last stage of mandatory schooling. What usually happens is that those people are given zero coaching, the only adjustments that are usually provided are more time during exams, additional tutoring classes from subjects that the person doesn't particularly enjoy or sessions with school psychologists (of course this varies between different countries and schools). What should happen is:
Interest testing
It's a standard test that helps to match a person's interests with a variety of professional fields. There are also tests that will match a person's interests with a particular person who was successful in those fields.
Personality testing
For a person with ADHD, leaving a comfort zone can be sometimes very daunting and can cause stress. Understandably not all stress is bad, but in reality, the less stress a person with ADHD endures the better they can manage symptoms.  A personality test can help to understand whether a person should focus on careers that don't require much human interaction? Or maybe on the opposite side.
Clinicians also recommend psychological testing, however, having limitations in mind not everyone has a chance to obtain that kind of test. Mentoring is also one of the key components of successful career coaching.
But, the reality is different.
Sadly, the reality is a bit different. People with ADHD often find themselves without any support when it comes to career, studies, choosing a profession. Below you can see a very simple graph from Instagram responders.  
Evidence shows that people with ADHD are mainly driven by passion as it is easier to overcome struggles when one is passionate about their work. But as I mentioned before, many of the responders struggled with their workplace providing enough support. For instance, some struggle with academic performance, despite loving the subject because there isn't enough support from the University. That leads to the assignment/doctoral thesis being completed much later than the peers. Which again, just makes a person prone to anxiety.
What is also interesting, more than 25% of responders mentioned that sometimes they do like their work and sometimes they don't. This isn't surprising as one of the traits of ADHD is quickly being bored.
The main professions that repeated in the Instagram poll were:
Doctor
Nurse
Artist/Creative
Researcher (various fields)
Teacher
Business Coach
Entrepreneur
Many people wonder what are the best careers for people with ADHD. I agree with science which says that a person has to be treated as a whole, everyone is different and everyone's spectrum is different. However, in order to support, I decided to comment on '16 good jobs for people with ADHD' by ADDitude Mag. (12 actually, so many are literally repeated, so I save it for you humans!)
Teacher
ADDitude: Many adults with ADHD enjoy working with children, the teaching profession relies on dynamic personality and creativity.
NeuroDump: It wouldn't be the best option for an inattentive type of ADHD or someone with comorbidity such as depression. On the other hand, it could also be challenging for someone who struggles with anger. But, if sitting in one place is your problem then teaching could be great, as long as you like it.
2. Daycare Worker
ADDitude: Very similar approach as to the teacher position. Working with kids and the ability to jump from one project to another.
NeuroDump: Very similar answer. If you are a hands-on person who is chatty, this profession would definitely suit you.
3. Journalist
ADDitude: Claim that a career in journalism is exciting, rewarding and creative. It allows people to interact with a variety of people. Low boredom threshold and problems with sustained focus. Tight deadlines might be an issue.
NeuroDump: As long as you have the topic that you love, a career in journalism really can be rewarding. But reality check: young journalists are usually given the worst topics and often have to start somewhere they don't usually like. While a person without an ADHD disorder might plough through and see the light at the end of the tunnel, the ADHD person will struggle, their mental health will deteriorate and they might abandon the career choice completely. It is crucial to ask for help in this case and be able to start working on topics that interest you.
4. Copy Editor
ADDitude: "My best job was in a busy newsroom as a copy editor. There was constant activity and fast deadlines. If I had 15 things to focus on at once, I was golden!"
— Patti, an ADDitude reader
NeuroDump: I would burn out very quickly with fast deadlines, stress switches my brain off. This type would more likely suit someone without a psychoactivity, but with movement hyperactivity.
5. Chef
ADDitude: "I left corporate America to join the culinary school because that was my passion. ADHD people aren't mentally [inferior to] anyone else. They are extremely creative. If you are able to manage it, understand what your strengths are, and not feel bad about your symptoms, it's not something horrible."
— Alexis Hernández, chef contestant on The Next Food Network Star
NeuroDump: It has to be your passion, otherwise it doesn't make sense. I love to cook, I would never become a chef because I wouldn't want anyone to tell me what or how to cook. But if it's your passion then you will do everything to nail it!
6. Beautician
ADDitude: Meeting new clients can be exciting. With lots of chatting and stimulation, additionally, beauty industry professionals remain on their feet all day which helps with too much energy.
NeuroDump: Again, if you enjoy such a profession then it is great! Especially if you are more extroverted and hyperactive, not exactly inattentive.
7. Entrepreneur
ADDitude: "I got the feedback in my old jobs that I was good at starting things but not at finishing projects. Being a self-employed grant writer is a way around that, because there are defined projects with a defined life to them."
— Daniel G., an ADDitude reader
NeuroDump: This is a tricky one. But there is a lot of evidence that people with ADHD are more likely to run their own businesses. However, my personal example is many ideas, issues with execution. But, this topic requires a whole another 1000 pages for discussion.
8. Emergency First-Responders
ADDitude: "EMTs, police officers, and firefighters must work well under pressure and make split-second decisions. These jobs allow you to work in a variety of settings while providing the kind of adrenaline-pumping excitement that helps many individuals with ADHD focus their minds. When others start to panic in chaos, the ADHD brain kicks into high gear allowing you to see problems clearly and complete the task at hand."
NeuroDump: I definitely agree on this one. But as in the majority, it is crucial to have passion as these professions are extremely responsible and sometimes even dangerous.
9. Nurse
ADDitude: "I'm a nurse in surgery, which is good for my ADHD because it rolls with my fleeting attention, but has enough structure to keep me focused."
– Rebecca, an ADDitude reader
NeuroDump: Science confirms that many careers in healthcare are great for ADHD. However, one of the responders from Instagram was exactly the opposite due to too many distractions! And here goes again, the 'one size fits all approach doesn't work for ADHD.
10. High-Tech Field
ADDitude: ADHD brain is perfect for high-tech jobs. Due to the understimulated frontal lobe, it gets pumped as you would need to jump from one technology to another. Computer technicians work for others and solve their problems.
NeuroDump: This is very true. Many people with ADHD work in high-tech fields, also engineering and software engineering. It allows people to work at their own pace which is always helpful. But, ADHD often comes with learning difficulties and a person with dyscalculia might struggle with these kinds of jobs. Personally, I can recommend, as being a combined type I find software engineering and data analysis relaxing tasks!
11. Artist
ADDitude: ''It's no secret that individuals with ADHD explode with creativity, so it's no surprise that they generally succeed when surrounded by other artists. Working in a fast-paced, artistic environment is ideal for anyone who thrives in creative chaos. Whether it's as a TV producer, choreographer, or concert pianist, adults with ADHD are happiest when their work allows them to express their artistic abilities.''
NeuroDump: Quite often people with ADHD happen to have two or even more passions. They are known to have a hobby as hobbies. Some people become artists as an addition to their other careers. However, if someone has an ADHD and obvious passion for arts they shouldn't be forced to pursue a more 'safe' career choice because it will have a humongous impact on their life.
12. Theatre Stage Manager
ADDitude: "As a stage manager, it's up to me to facilitate every part of production: from meetings and rehearsals to performances. It gives me plenty to focus on and no two days are the same. Plus, it helps that theatre people are some of the kindest, kookiest people on the planet. I fit right in!"
– Jessi, an ADDitude reader
NeuroDump: I couldn't agree more! I really love that quote from Jessi. But everything goes to passion once more. This is the key ingredient for the majority of people with ADHD.
References: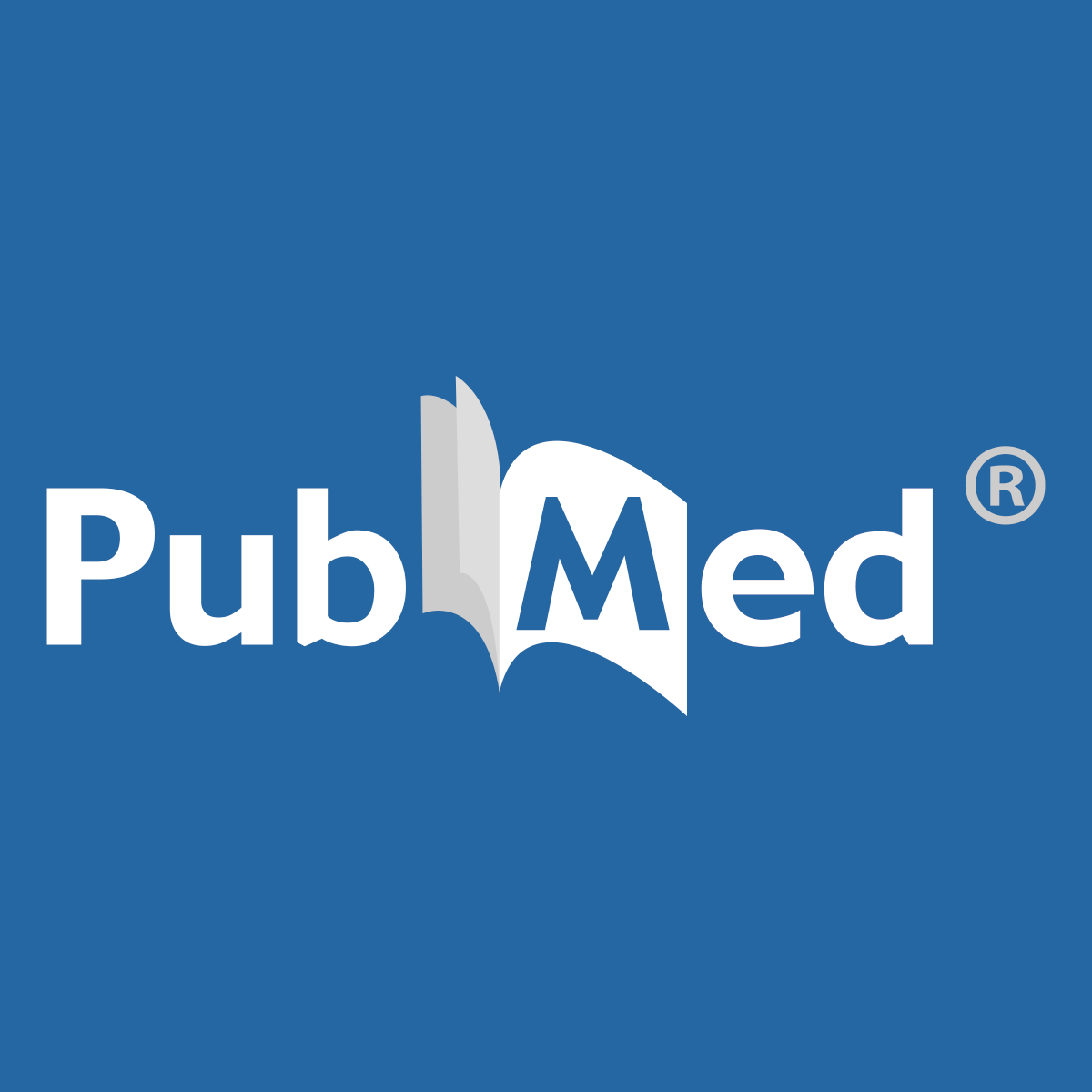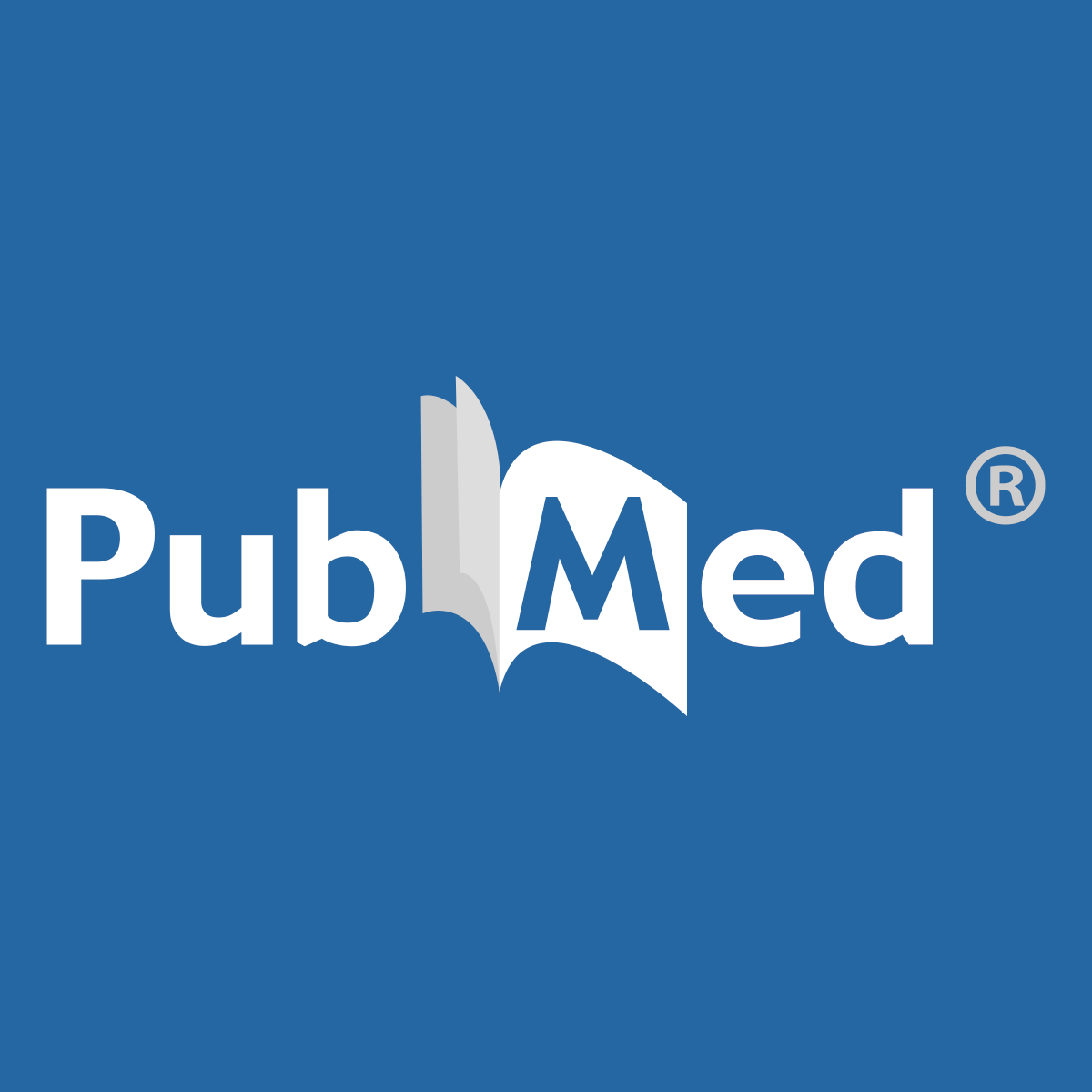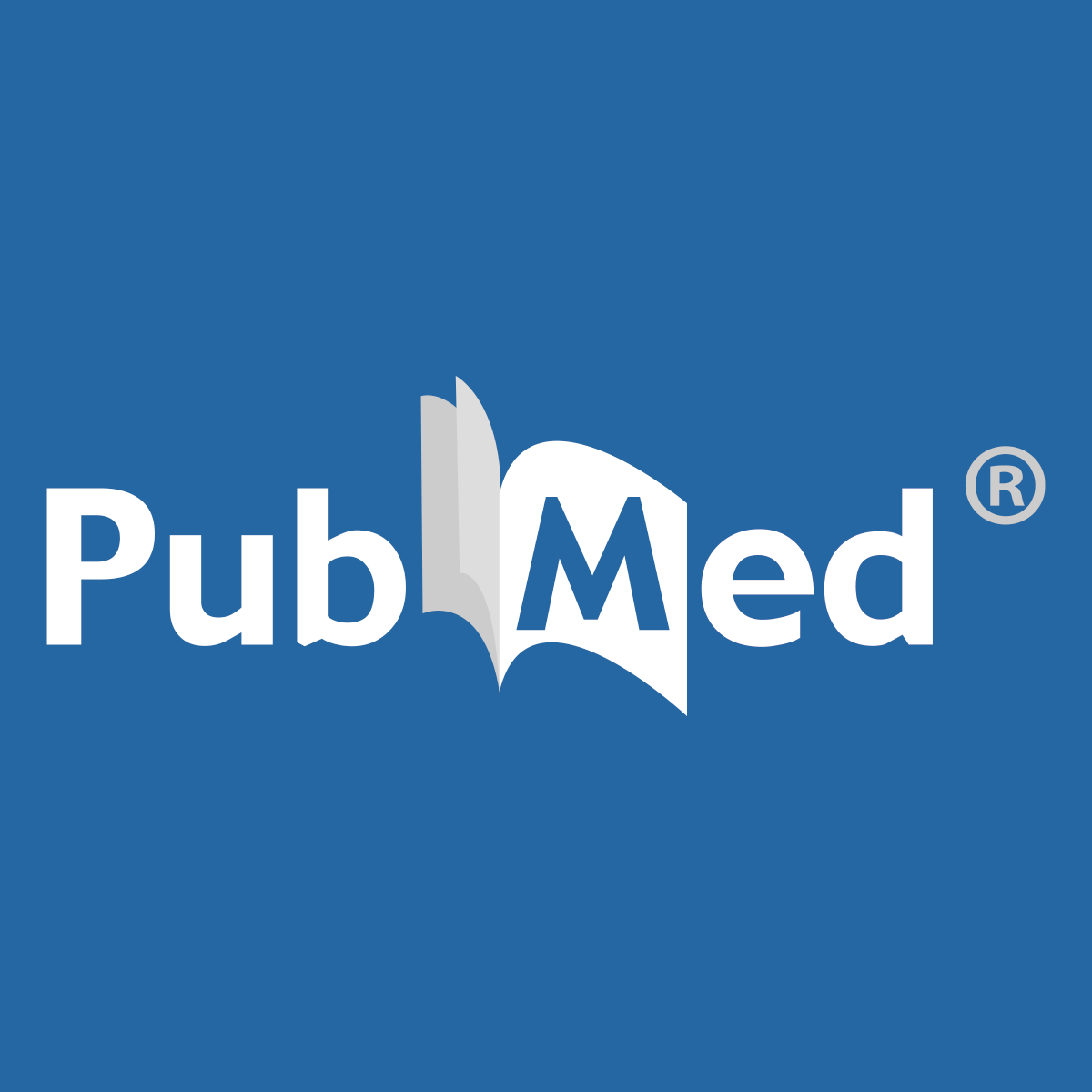 The next article concerning careers will be about high-paying professions that people with ADHD should consider.